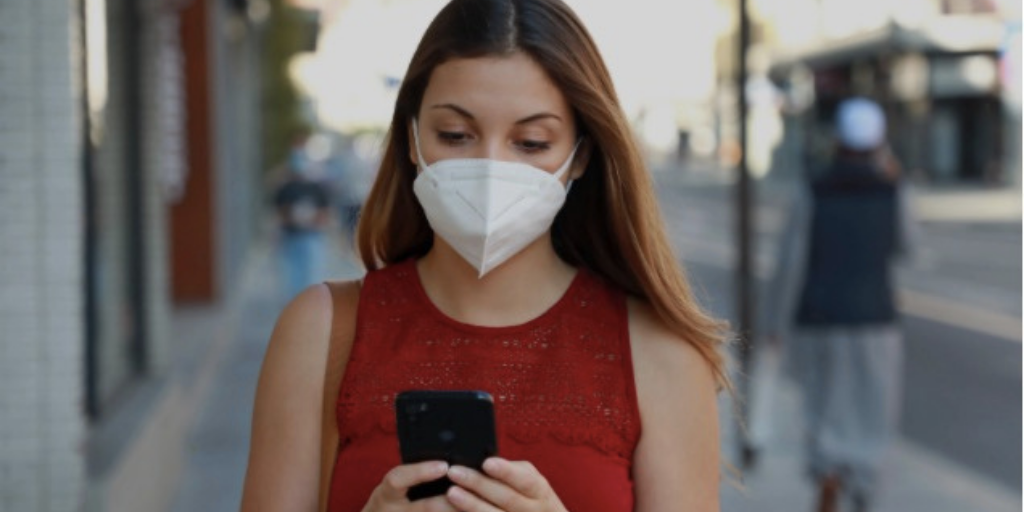 A constantly-evolving understanding of COVID-19 and its implications for pregnant women has kept the pandemic at the top of the maternal health news cycle. With the onset of colder months and a predicted second wave, industry leaders weigh the benefits of virtual care for maternal health and new pathways for reimbursement. New studies reveal an increase in hypertension complications in pregnancy and barriers of access to care.
---
PLUS, a conversation with Sean Chen of Philips about digital health investment, including why Philips invested in Babyscripts.
11/12, mHealth Intelligence: NIH-Funded Study Targets Telehealth, Rural Maternal Death Rate
11/12, AJMC: Addressing SDOH Improves the Maternal Health of Pregnant Women Living With HIV
11/11, HealthTech: What does the future hold for virtual care?
11/10, Forbes: UNICEF Warns Pandemic Could Cause Spike In Stillbirths
11/10, Insider: How Pregnant Black Women Can Advocate for Themselves
11/9, Healthcare IT News: How virtual care can help keep pregnant patients safer from COVID-19
11/9, AHA: High blood pressure complications in U.S. pregnancies have nearly doubled.
FYSA: Application period for FCC Connected Care Pilot Program now open
---
ICYMI, Leading Pregnancy App Babyscripts Announces Partnership With Baystate Health