Is Your Practice Planning to Transition to Virtual Care?
While there has been a steady shift to virtual healthcare over the last 5 years by early adopters in the healthcare industry, the novel coronavirus (COVID-19) pandemic has further accelerated a necessary shift to virtual care because of recent statewide shelter-in-place advisories and rigorous social distancing measures. In the wake of these restrictions, as well as capacity issues at hospitals across the country, providers clearly see the need to transform the way they deliver care and are turning toward virtual health as a means of connecting with their patients while administering care in the safety of the patient's home. As the President and other officials call for the use of telemedicine to help stop the spread of COVID-19, many healthcare providers who see the benefits of virtual care are seeking guidance on how to best implement these solutions at their practices.
While the pandemic has accelerated practices in transitioning care to virtual models, virtual care is not merely a solution for a crisis. When the threat of COVID-19 passes, as it eventually will, Babyscripts anticipates that medical practices will continue to innovate along the lines inspired by the pandemic to make virtual care models an option, if not the standard of care.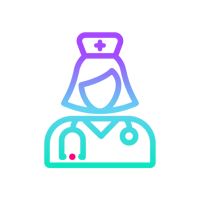 Considerations for Delivery of Safe Virtual Care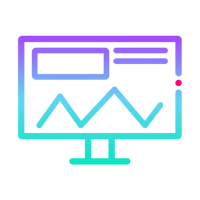 Core Assets Necessary to Transition to Virtual Care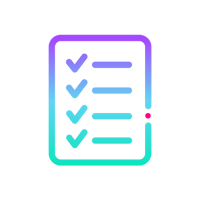 Designing Your Virtual Care Protocol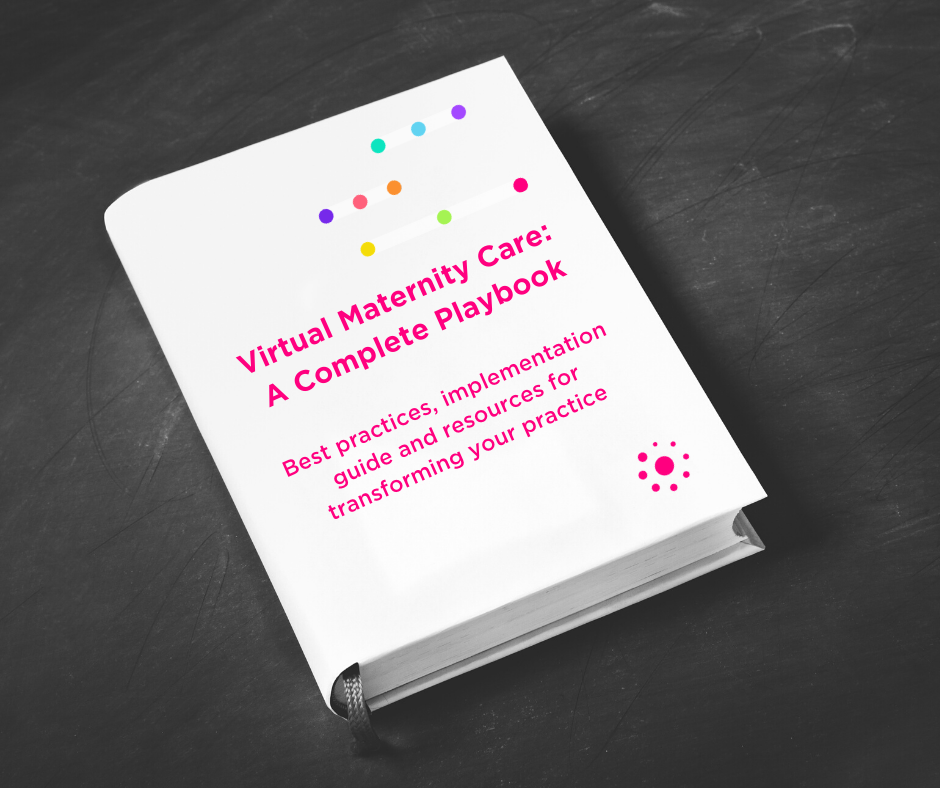 Request the playbook
Babyscripts is sharing their best practice guide for how to stand up virtual care solutions in a condensed time frame, as well as direction on how practices should be thinking about this important transition to virtual care. Request the how-to guide for implementing virtual maternity care here:
Best practices, customer stories, market intelligence all in one place.
Atrium Health shares how they approach innovation in their health system in this recent webinar.