Medicaid Playbook: Part 1
Best Practices & Resources for Delivering Digital Tools to Medicaid Populations
Improve Maternal Health Equity and Outcomes
The goal of the Virtual Care Playbook for Underserved Populations is to share information about the unique barriers to health equity in the U.S., as well as best practices for serving the Medicaid population through virtual care. From its original conception as a commercial solution targeted to low-risk mothers, the Babyscripts product has evolved to serve high-risk populations and more directly address the problems of the underserved.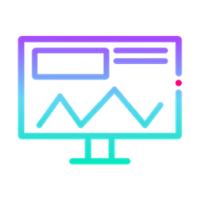 Digital Health Engagement for Medicaid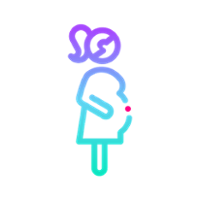 Maternity Care in Medicaid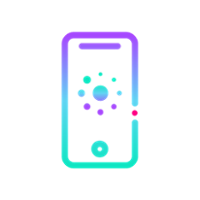 Available Tools & Innovative Approaches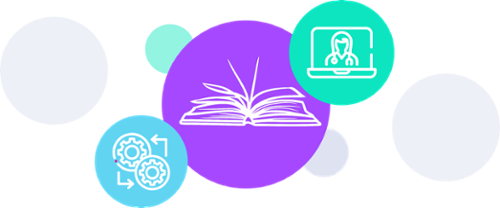 Virtual Maternity Care for Underserved Populations
The Virtual Maternity Care Playbook for Underserved Populations was created as a companion to the Virtual Maternity Care Playbook, to address questions around health equity and the feasibility of using virtual care for underserved populations. Part I offers a comprehensive overview of the landscape, including the latest statistics around digital engagement in the Medicaid population and available tools and innovative approaches for improving outcomes.
More Virtual Care Resources: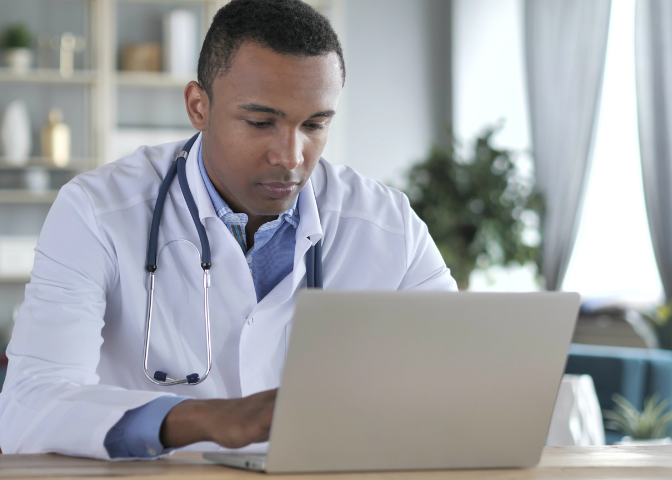 RPM Reimbursement Guide
Take advantage of RPM CPT codes to provide virtual prenatal and postpartum care.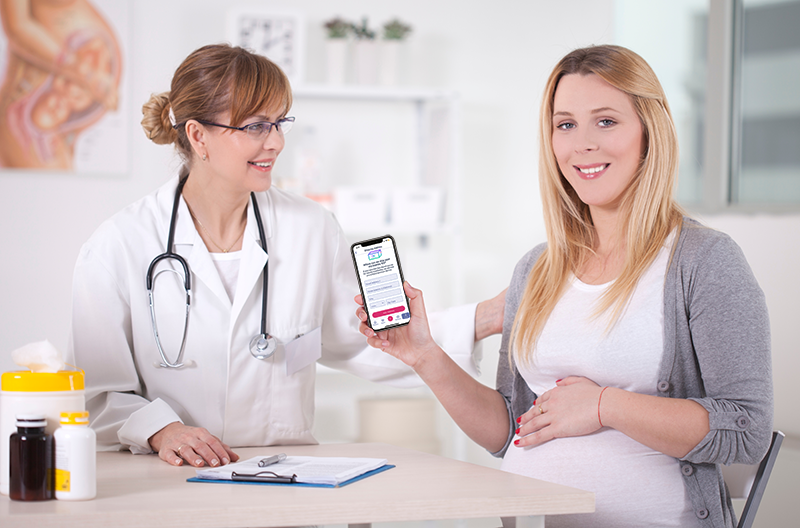 Virtual Maternity Care Playbook
Access our how-to guide for OB-GYN, Providers, Hospitals, Birth Centers and Clinics
Let's work together!
Improve maternal health outcomes, increase patient engagement, improve patient satisfaction and health system loyalty. Make the transition to Virtual Maternity Care today!