Virtual Maternity Care Playbook
Access Babyscripts' how-to guide for OB-GYN, Providers, Hospitals, Birth Centers and Clinics
Is Your Practice Planning to Transition to virtual care?
With five years of experience in the space and working with more than 50 health systems across 26 states, Babyscripts is uniquely positioned to offer crucial guidance in helping providers set up virtual care protocols. Babyscripts is sharing their best practice guide for how to set up virtual care solutions in a condensed time frame, as well as direction on how practices should be thinking about this important transition to virtual care: a how-to guide for implementing virtual prenatal care.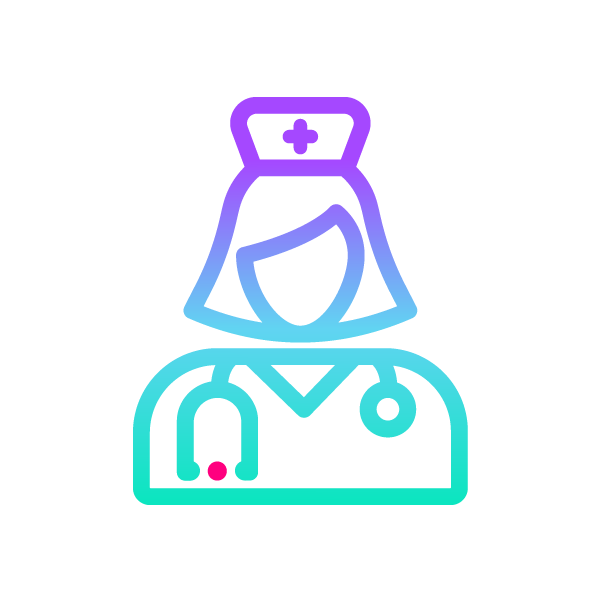 Considerations for Delivery of Safe Virtual Care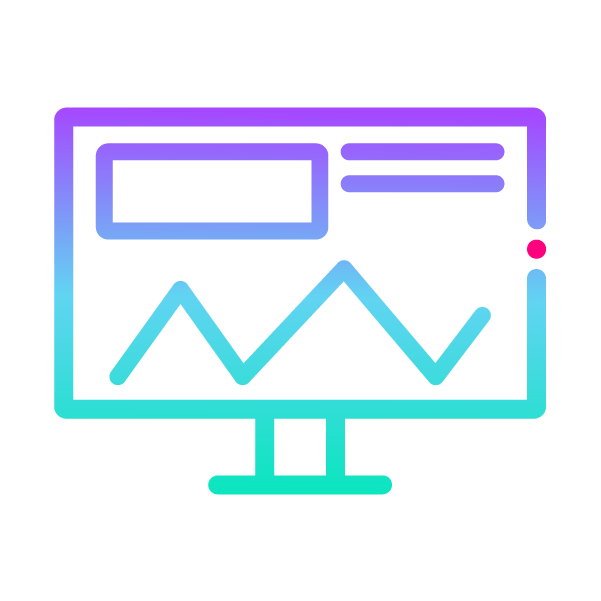 Core Assets Necessary to Transition to Virtual Care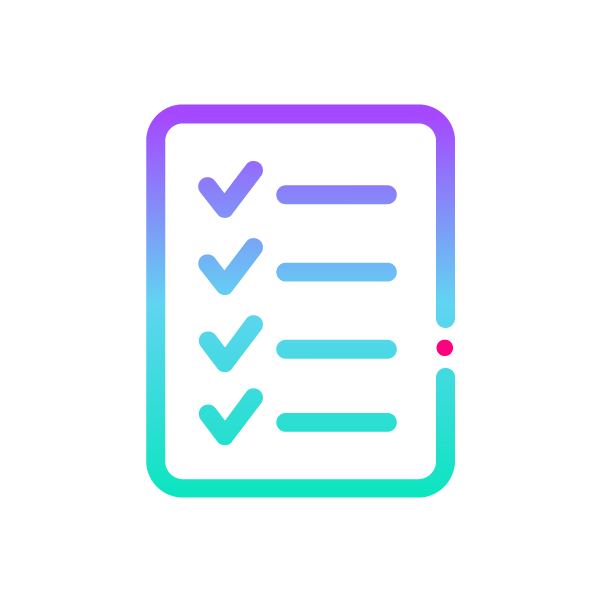 Designing Your Virtual Care Protocol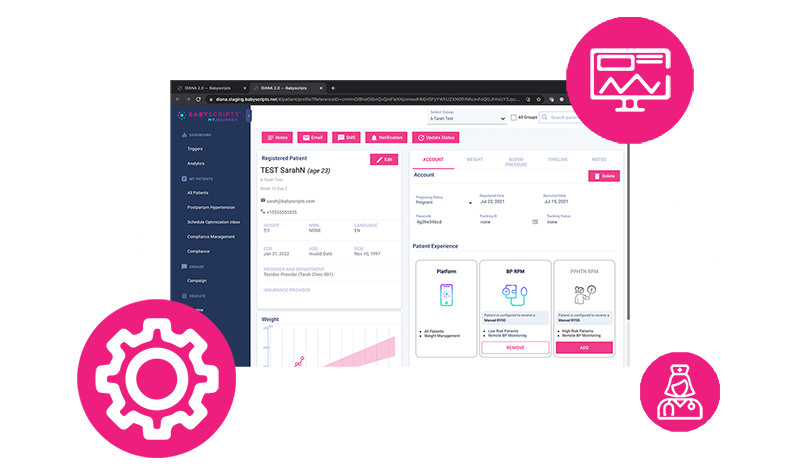 Make the transition to virtual care more efficient, economical, & scalable.
Babyscripts has been focused on reducing the need for in-person care through technology for the last 5 years, and this guidebook includes unique insights or "pro-tips" from the on-the-ground experience of the Babyscripts team. The goal of the virtual maternity care playbook is to share what other practices are doing in response to the need for social distancing and reduced in-person interactions in the wake of the COVID-19 pandemic.
More Virtual Care Resources: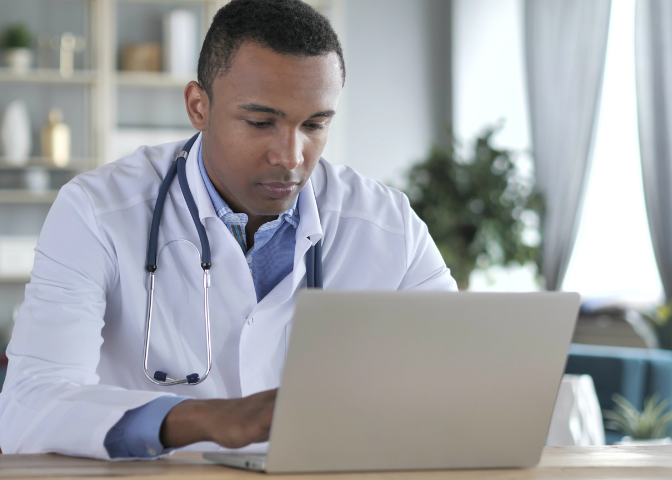 RPM Reimbursement Guide
Take advantage of RPM CPT codes to provide virtual prenatal and postpartum care.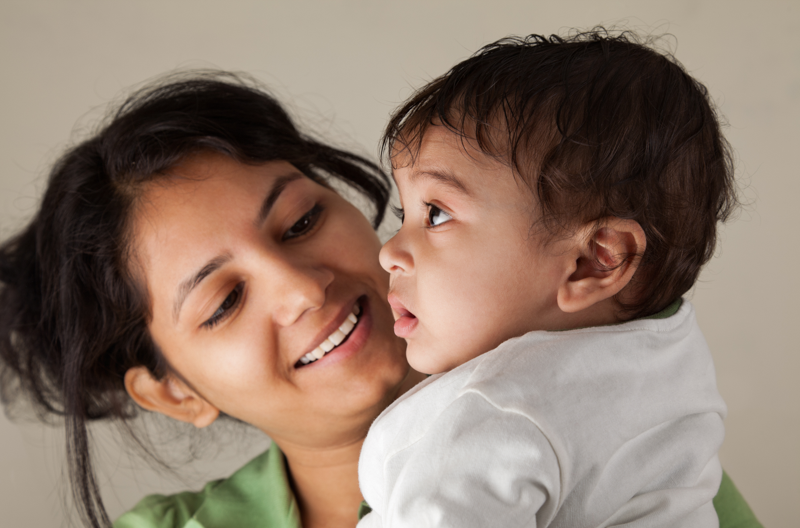 Medicaid Playbook: Part 1
Best Practices & Resources for Delivering Digital Tools to Medicaid Populations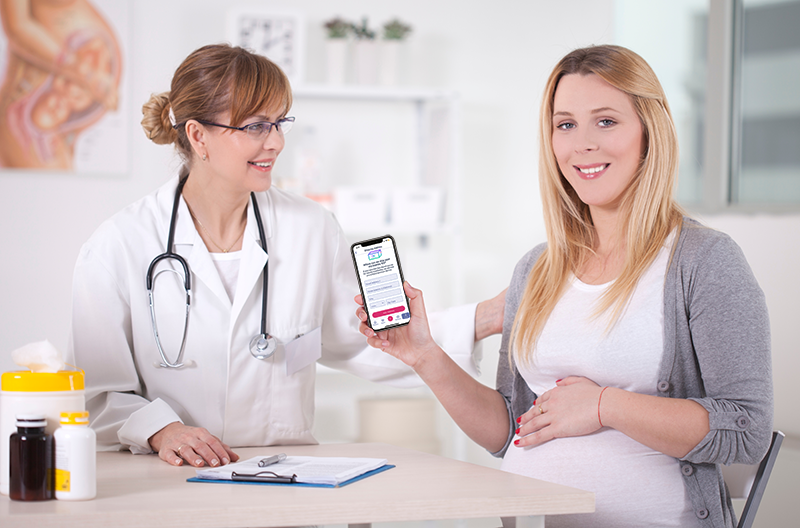 Patient Engagement: The Value Spectrum
Important considerations for how to measure patient engagement for digital health solutions.
Let's work together!
Improve maternal health outcomes, increase patient engagement, improve patient satisfaction and health system loyalty. Make the transition to Virtual Maternity Care today!