Obstetrics Case Study:
Postpartum Care Coordination
Find out how Babyscripts addressed postpartum risk factors provided a convenient solution to support continuity of care between nurses and patients.
Maternal mortality and morbidity postpartum are public health issues in the United States, with some medical complications having doubled and overall mortality postpartum increased by 66% since the late 1990s. Postpartum major and minor depression has increased to a point prevalence of 13%. The historical emphasis on prenatal care, labor and delivery in the medical community has deemphasized the importance of the postpartum period to maternal health outcomes.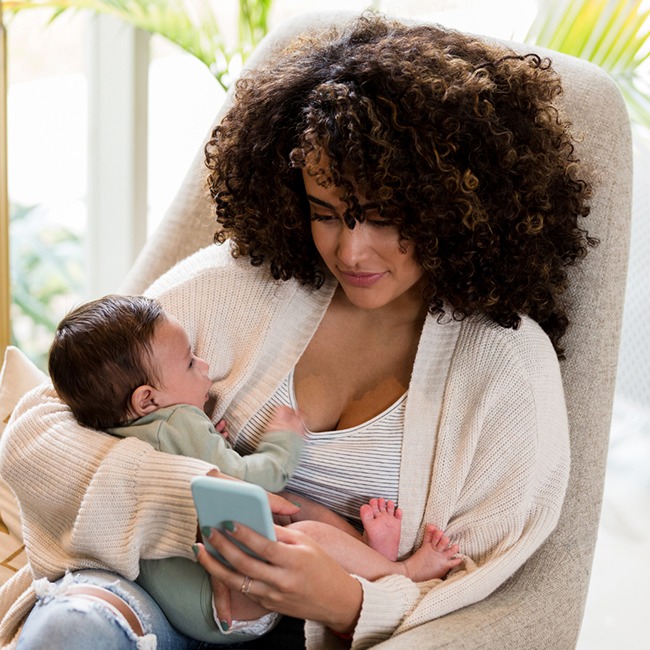 A Tool to Support Postpartum Women
The nursing program at Saint Anselm College in Manchester, NH, in collaboration with Catholic Medical Center, deployed Babyscripts to support nursing interventions for postpartum women who are at risk for postpartum complications, including postpartum depression. Through Babyscripts, nurses connected to the hospital provided continuity of care and assisted mothers in determining when and from whom medical attention is warranted, and provided education and support for self-care, newborn care and breastfeeding.
More Virtual Care Resources: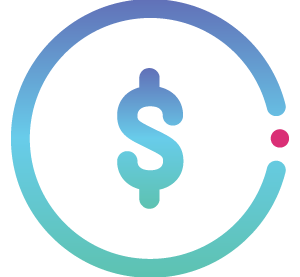 RPM Reimbursements Guide
Take advantage of RPM CPT codes to provide virtual prenatal and postpartum care.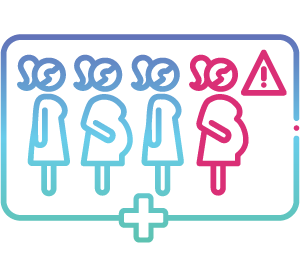 Early Detection & Intervention:
Postpartum Preeclampsia
In this Case Study of Remote Monitoring for Obstetrical Care, learn how Babyscripts was used to enable early detection and intervention of postpartum preeclampsia in a patient.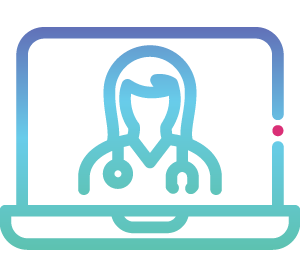 Virtual Care Playbook
Important considerations for how to measure patient engagement for digital health solutions.
Let's work together!
Improve maternal health outcomes, increase patient engagement, and improve patient satisfaction and health system loyalty. Make the transition to Virtual Maternity Care today!