"[Babyscripts] empowers patients and lets them know we are taking care of them even when they are not in the clinic setting...They've gained so much education and have become advocates for their health and their family, even beyond pregnancy."

Care coordination is a methodology that can vary just as greatly as patients themselves. Generally, care coordination refers to the coordination of services between providers and health system specialists as patients navigate through the health system. Implementing care coordination within a health system can lead to positive improvements to efficiency, patient care, and health system stability. In settings with a high volume of underserved patients, like in the socio-economically at-risk patient population, the impact of care coordination can be felt on an even greater scale. Patients in these settings often may not have adequate knowledge of navigating health systems and may have multiple under-addressed socio-economic factors that can negatively impact their health care.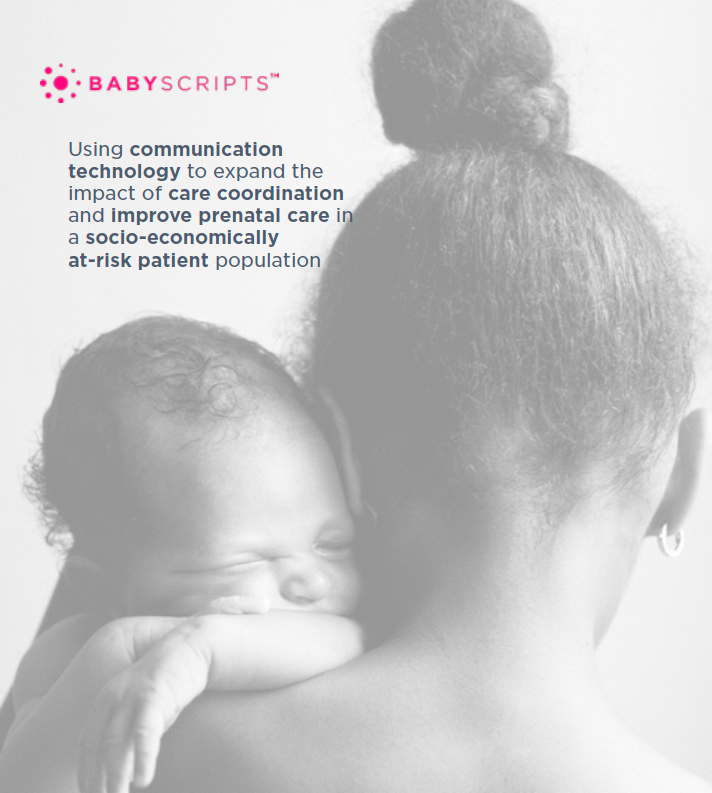 Best practices, customer stories, market intelligence all in one place.