Medicaid White Paper
Improving Care Coordination and Compliance to Prenatal Care
"[Babyscripts] empowers patients and lets them know we are taking care of them even when they are not in the clinic setting...They've gained so much education and have become advocates for their health and their family, even beyond pregnancy."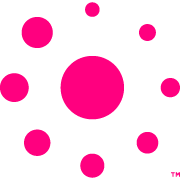 Babyscripts Provider Client
The Medicaid White Paper Covers: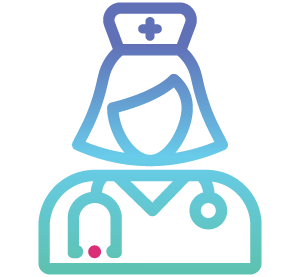 Care Navigation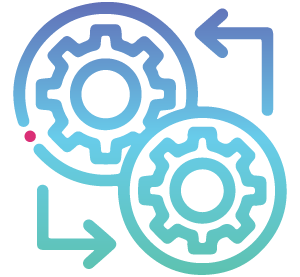 Improving Care Quality
Solutions for Health Plans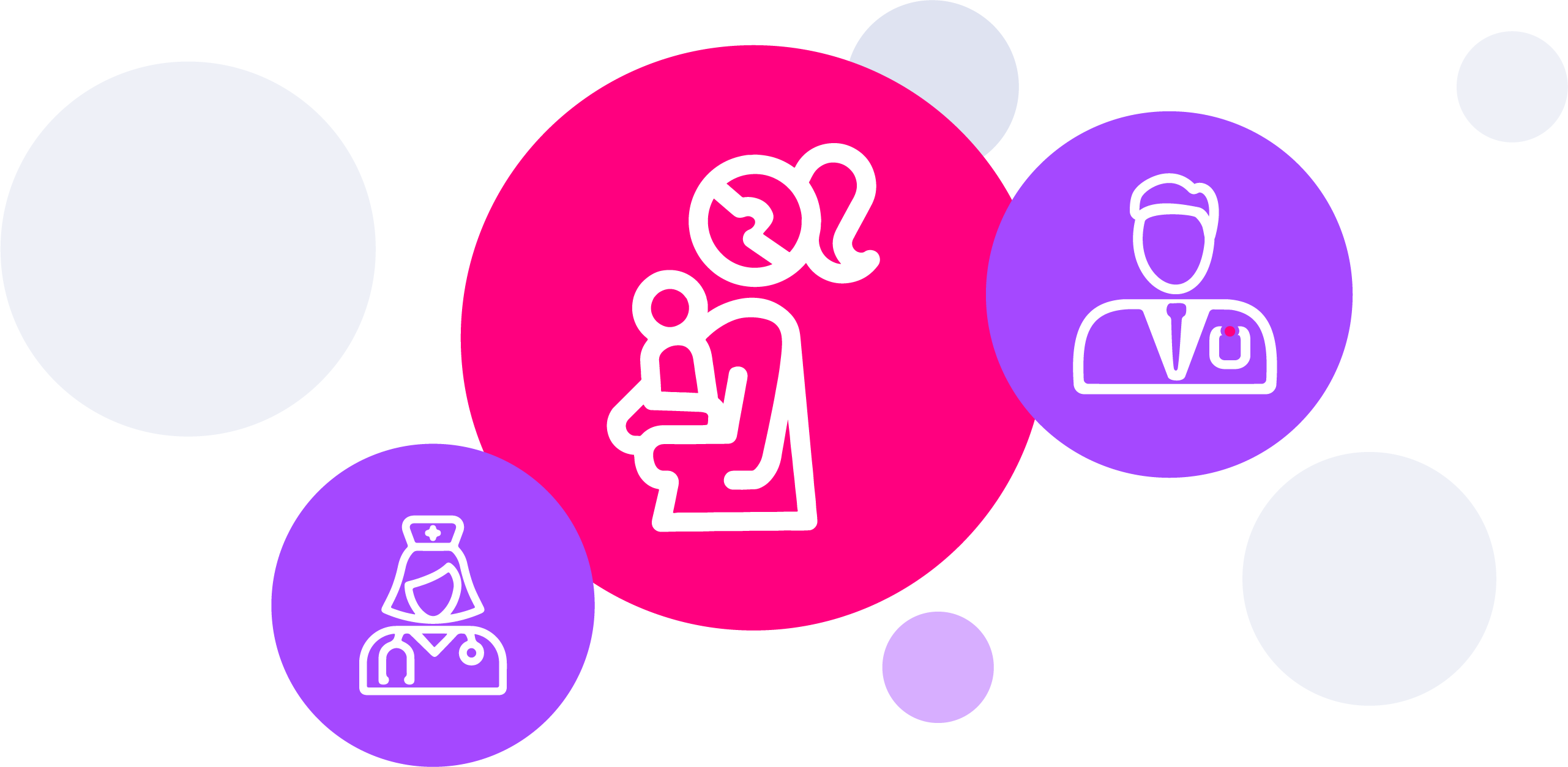 Care Coordination
In settings with a high volume of underserved patients, like in the socio-economically at-risk patient population, the impact of care coordination can be felt on an even greater scale. Patients in these settings often may not have adequate knowledge of navigating health systems and may have multiple under-addressed socio-economic factors that can negatively impact their health care.
More Virtual Care Resources: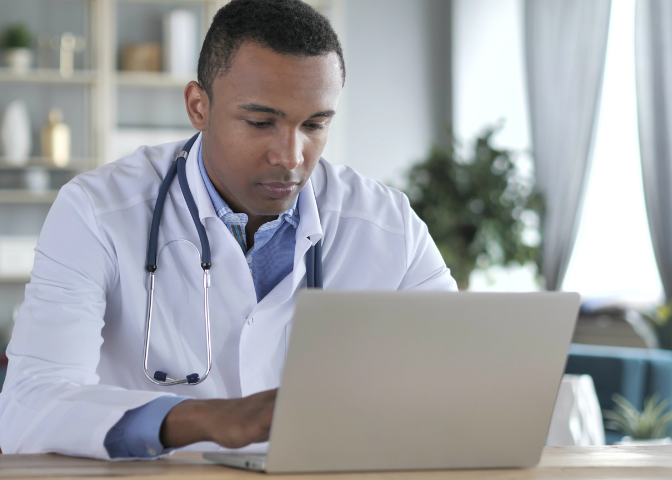 RPM Reimbursement Guide
Take advantage of RPM CPT codes to provide virtual prenatal and postpartum care.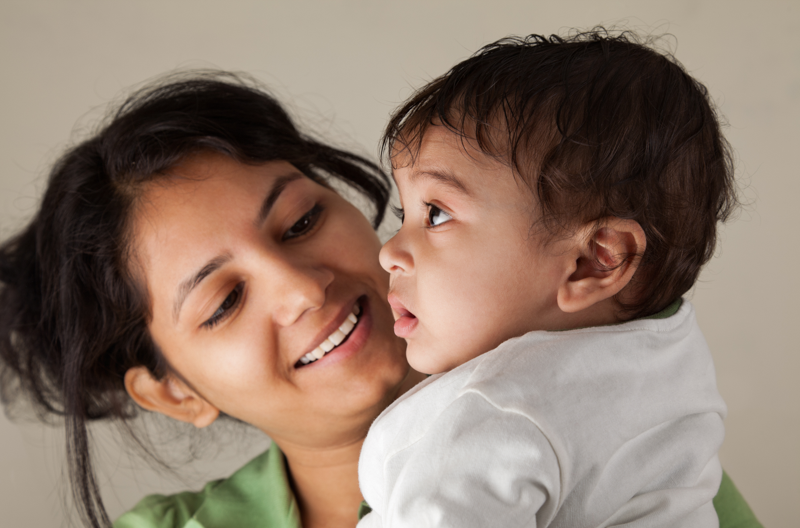 Medicaid Playbook: Part 1
Best Practices & Resources for Delivering Digital Tools to Medicaid Populations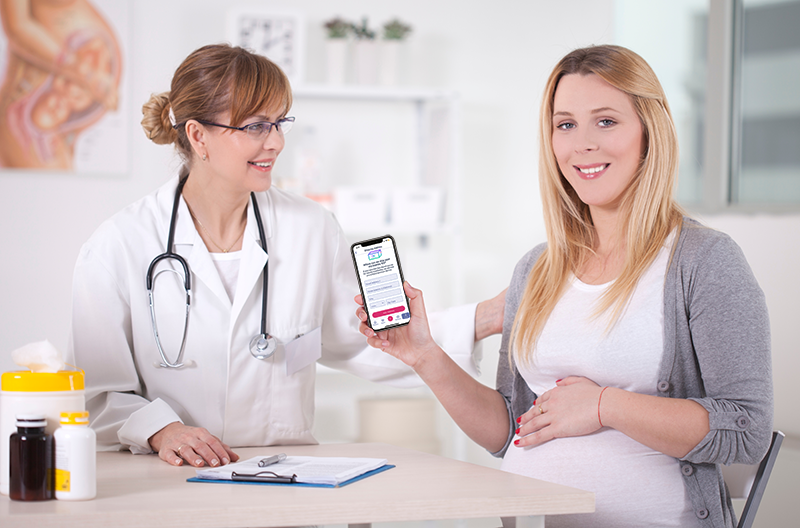 Patient Engagement: The Value Spectrum
Important considerations for how to measure patient engagement for digital health solutions.
Let's work together!
Improve maternal health outcomes, increase patient engagement, improve patient satisfaction and health system loyalty. Make the transition to Virtual Maternity Care today!