Obstetrics
Full range of services women need to feel comfortable and safe throughout their pregnancy, delivery, and postpartum follow-up.
Gynecology
Routine gynecologic care and management and treatment of gynecologic disorders for women in every stage of their lives.
Postpartum
Services to support a healthy mom after delivery, including support groups, lactation services, referrals to specialists and more.
Mobile Connection
Use our mobile app to access education and remote monitoring.
Telemedicine
Leverage our telehealth tools to access our providers remotely for routine visits.
Our Providers & Locations
Each member of the care team has a mission to ensure that you have the best experience, options and care possible. Learn more about our providers and the 6 locations you can access them.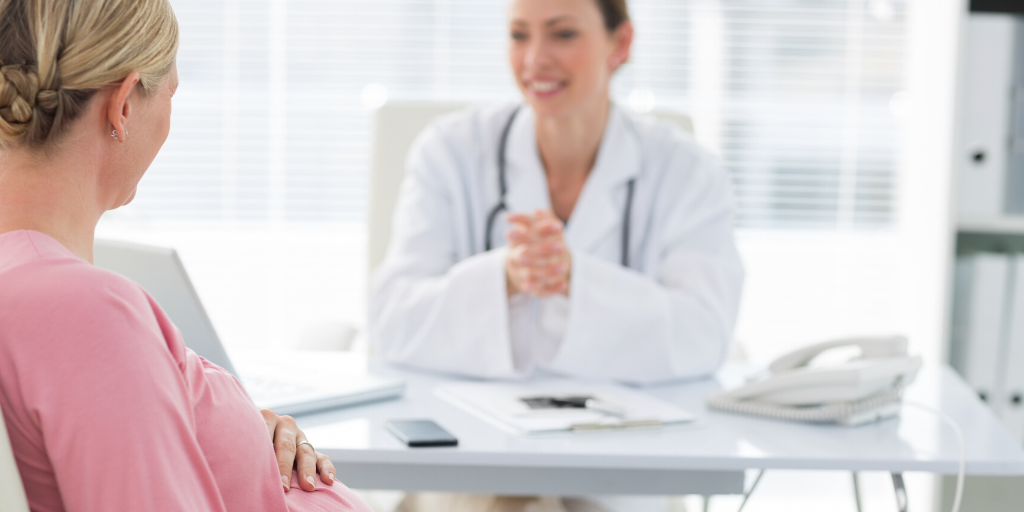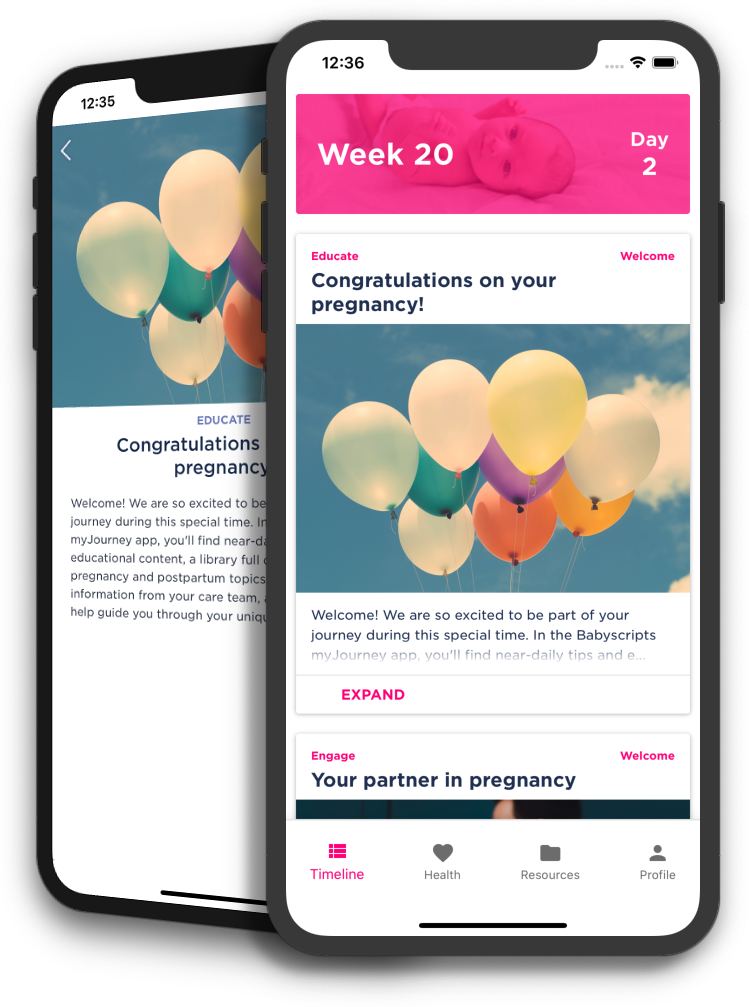 Important Resources
Stay connected with us through your entire prenatal and postpartum experience.
Make an appointment today!