Our Services
More information on our virtual care services
Virtual Classes!
In order to provide more convenient care, OB/GYN Health Care offers Virtual Classes. Some of the courses include:
Birthing Class
Baby Care Class
Breastfeeding Class
Your Options for Childbirth
Mindfulness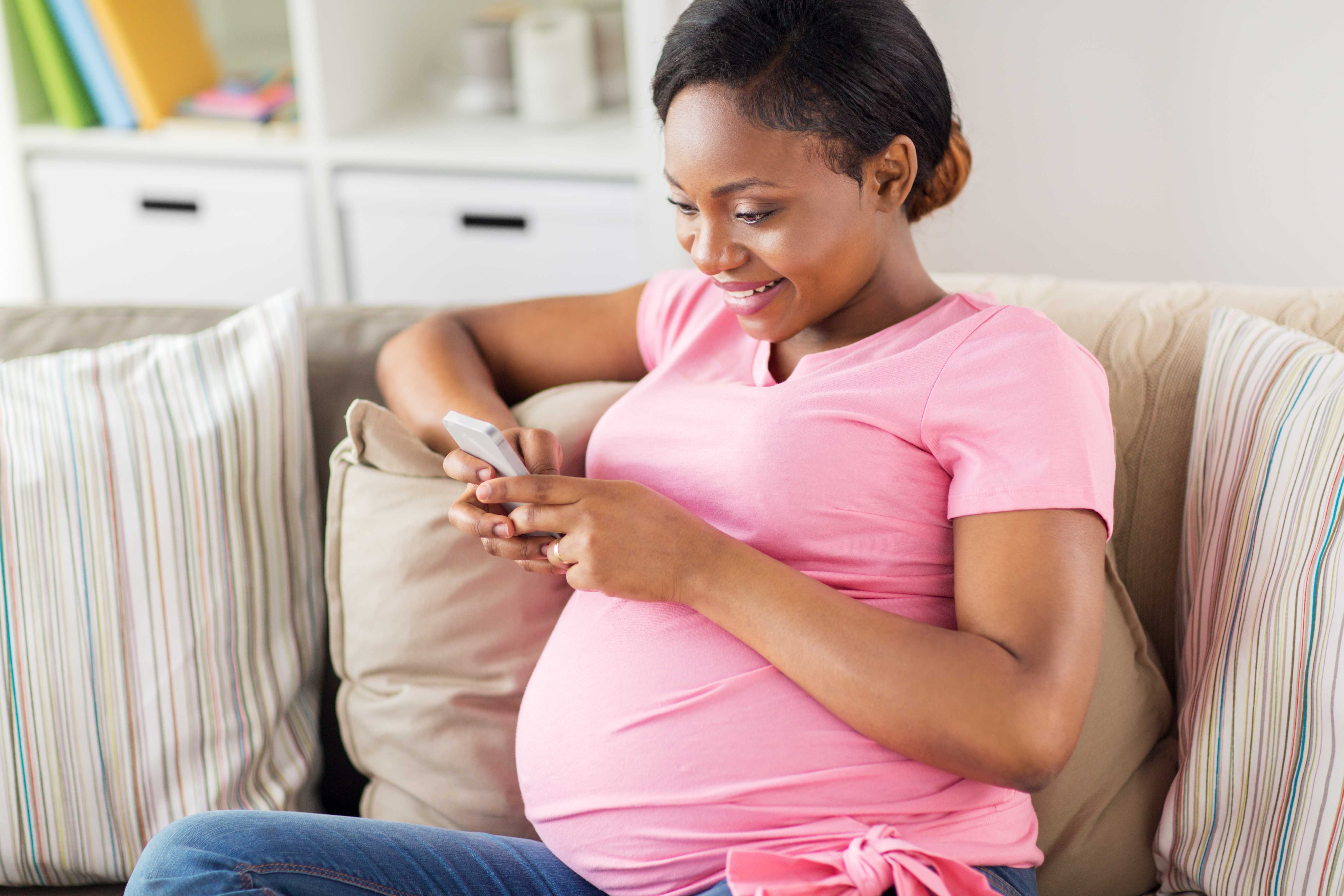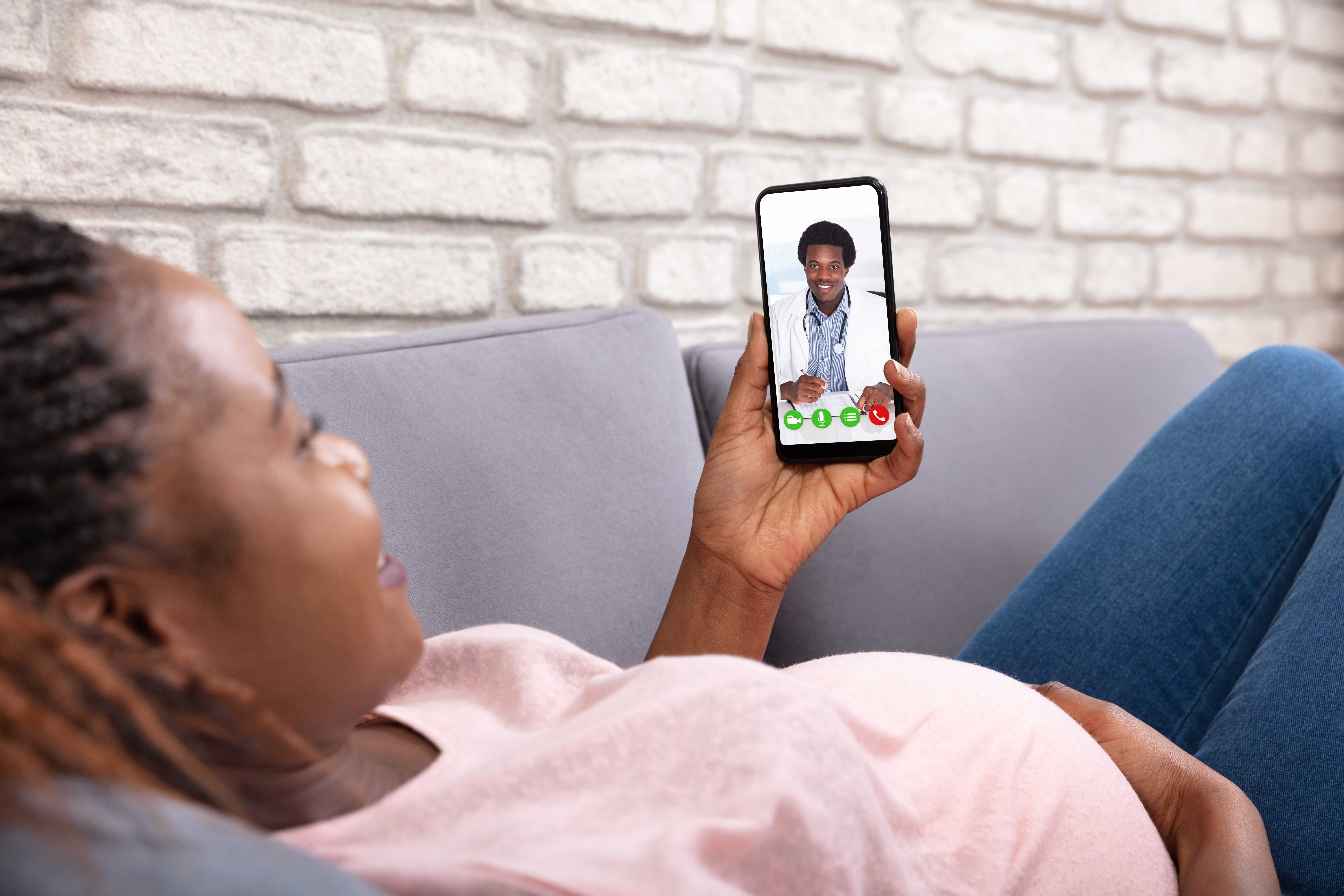 Telemedicine
Access your provider from the comfort of your home for routine visits through our telemedicine service.
Mobile App
Access all of your provider-approved content through the Babyscripts app! Log in for daily gestation-specific content, a library of resources, weight tracking, and additional biometric tracking based on your provider's care plan.
Don't have it yet? Make sure to ask your provider for more information.