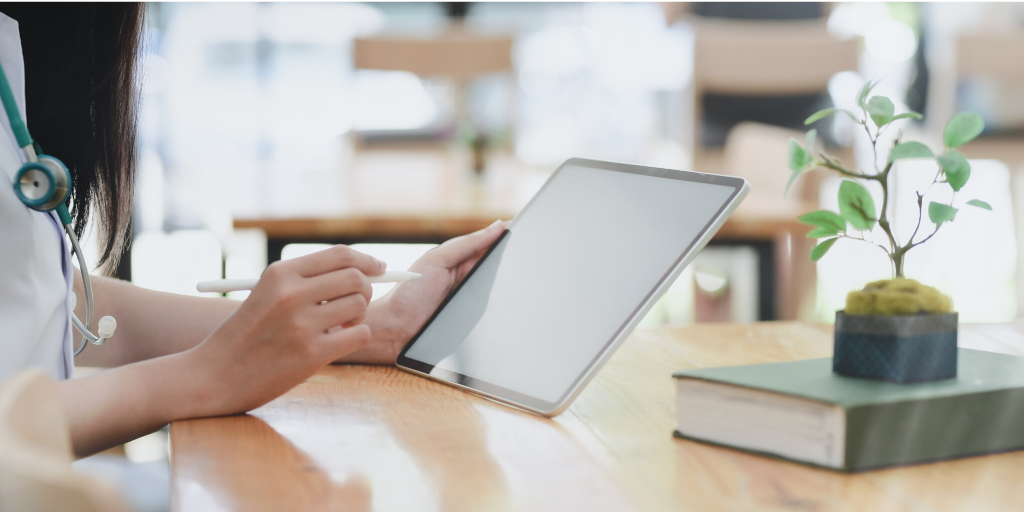 In the news this week, the onset of colder months has raised concerns about an inevitable second pandemic wave, putting questions about Covid and pregnancy back in the spotlight. Healthcare professionals weigh the effects of digital health on health systems and questions of reimbursement reach Capitol Hill.
11/5, Medical Economics:
Benefits to remote patient monitoring
11/5, Becker's Hospital Review: The big risks for health systems as more care goes virtual
11/5, Forbes: Digital Health: How Technology Is Creating A Vision For The Future
11/4, FierceHealthcare: Will the country choose virtual care post-COVID-19?
11/3, Business Insider: Interview CMS Administrator on boosting digital health
11/3, Forbes: Mass Adoption Of Virtual-Care Solutions During Covid-19 Is Bringing Quality To The Forefront
11/2, New York Times: Pregnant Women Face Increased Risks From Covid-19
11/2, mHealth Intelligence: Senators Seek CMS Support for Telehealth Services for Expectant Moms
ICYMI, from Babyscripts:
11/2, Think Advisor: The Digital Health Boomerang